WELCOME TO MY WORLD

Hello, traveller! This is a silly personal site that I made just for fun. I don't know anything about coding so this website is kind of like that meme with homer simpson where all his extra skin is fastened in the back. For now, you're going to have to adjust your zoom level while viewing this realm.



[6/10/22] + "Take your Attention Back"

[5/29/22] added "Art Log"

[4/29/22] added moon phase widget

[4/26/22] added "The TV ROOM"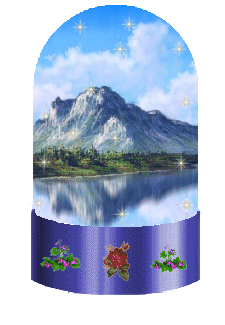 This page is protected by a
OWL
A group of owls is called a parliament.
Want your own? Visit hekate.neocities.org!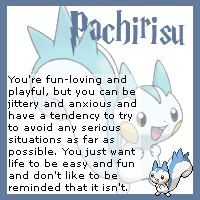 You were born during a Waning Gibbous moon
This phase occurs right after a full moon.
- what it says about you -
You love to let people in on the story of how things come together. You know the background of ideas and have a deep understanding of things others just touch the surface of. You can surprise people with your wide variety of knowledge, and they'll remember and appreciate you for it.
What phase was the moon at on your birthday? Find out at Spacefem.com

Which tarot card are you?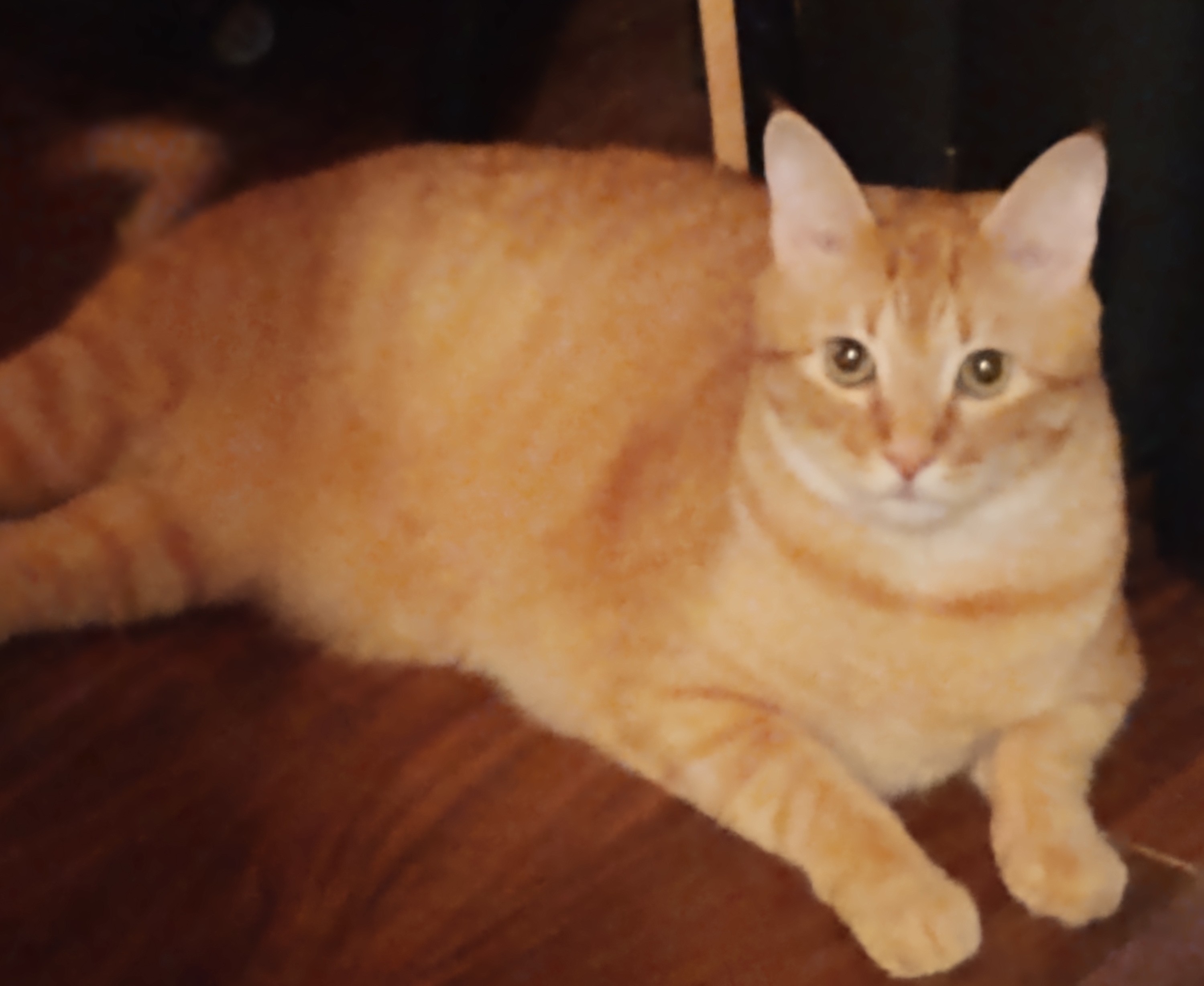 F R A N K L I N (my beloved)


A B O U T

Age:20
Pronouns, Location: she/her, Florida
Interests: architecture, film directing, stained glass, writing and poetry, rollerskating
Some music I like: Smashing Pumpkins, Drugdealer, Weyes Blood, The Violent Femmes, Tame Impala, Supertramp, bôa, (early) They Might Be Giants
Likes: The mountains, winter and autumn, dawn, the smell of fresh coffee
Unfortunate habits: Complaining, cathexis, buying cheap earbuds
Currently watching: Stranger Things
The last book I read: The Autobiography of FBI Special Agent Dale Cooper
Comfort Movies: Wings of Desire, Fear and Loathing in Las Vegas
Dislikes: Being asked questions like "what do you do for fun"(I'm depressed), modern car design, iPad parents, big shopping malls

Thanks for Visiting!